New e-book collection AIP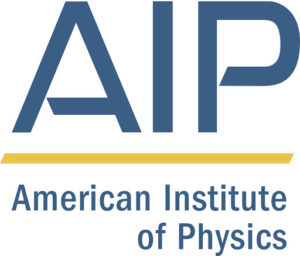 This year for the very first time, the NTNM library is offering a license for an e-book collection from the American Institute of Physics (AIP), additionally to the AIP Journals.
The offering is approximately for 40 books which have been published between August 2020 and December 2021.They will be continuously updated. The list of e-books can be found in our library catalog, under : Title List AIP-ebooks.
Topics
In terms of content, the offer is divided into the following topics:
Access type
Content can be read online in HTML and PDF or downloaded in EPub format.
Access rights
Permanent access rights are granted to all content. Access rights are granted to members of the INM – Leibniz Institute for New Materials (INM) as well as walk-in users in the NTNM library. Access is controlled via IP-Check.
News